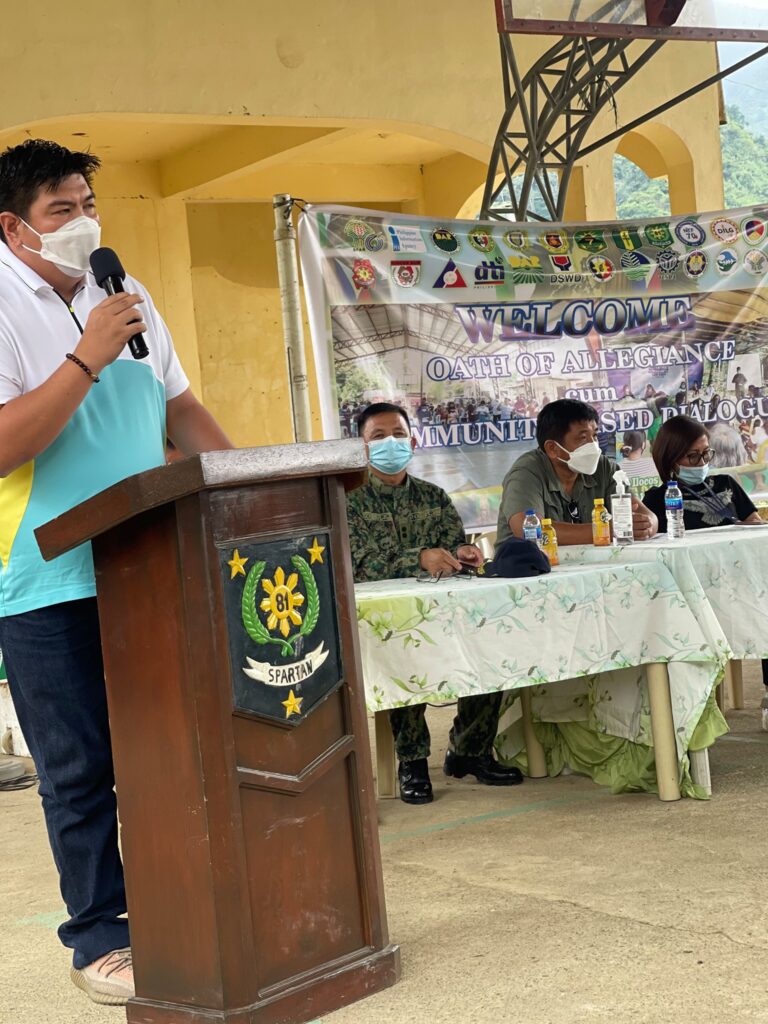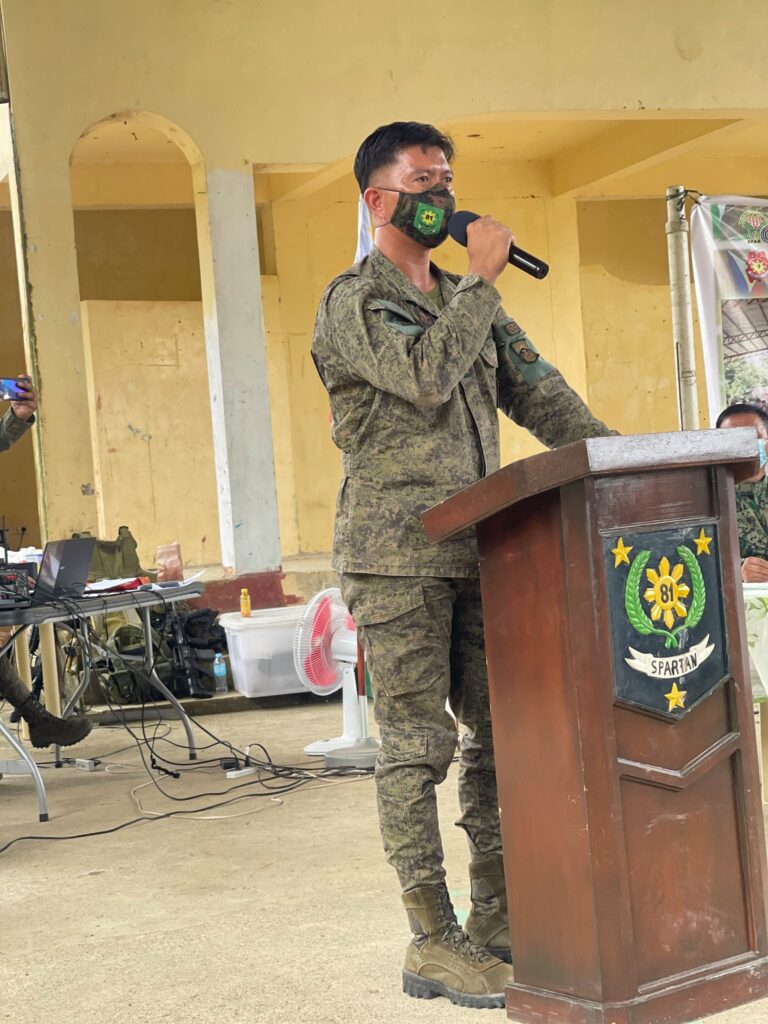 Today, June 07, 2021 Oath of allegiance cum community based dialogue at Brgy. Abaccan was successfully carried out and supported by our Public Servant Carlo Crisanto Peredo…
agyaman met kadagiti kameng ti ARMY, PNP nga isuda ti nangisayangkat iti daytoy a programa pakairamanan dagiti naggapu met ti dadduma a sangay ti gobyerno, DTI, DOLE, TESDA ken BFAR.

Para ti Kappia ken nasayaat nga panagbiag…

Aim high Sigay, SINNARANAY!

Sigay, do all for the glory of God 🙏🏼